Are you ready to level up both your channeling and your grid work?
Join JJ and 7 other experienced lightworkers in beautiful container to enhance and co-create with our gifts as oracles. We will gather in live virtual sessions on a weekly basis over the course of 4 weeks, bringing through codes & information from high vibrational galactic, elemental and angelic ascended beings (see themes below).
Not only will we be receiving these new frequencies as a container, but we will also be setting the intention to perform both planetary and galactic grid work!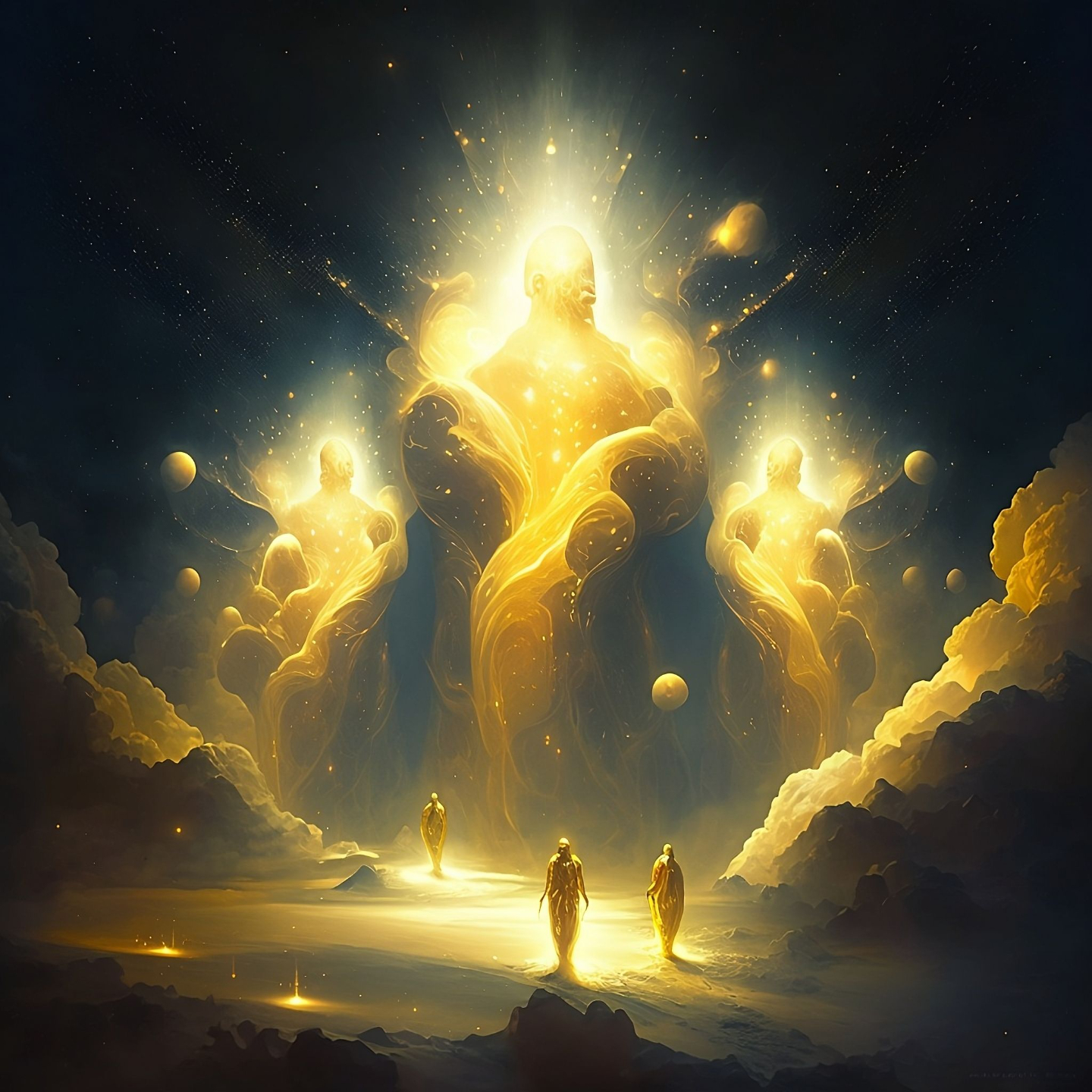 We will connect with a different type of frequency each week...
Week One:
Earth Elementals
Week Two:
Ascended Masters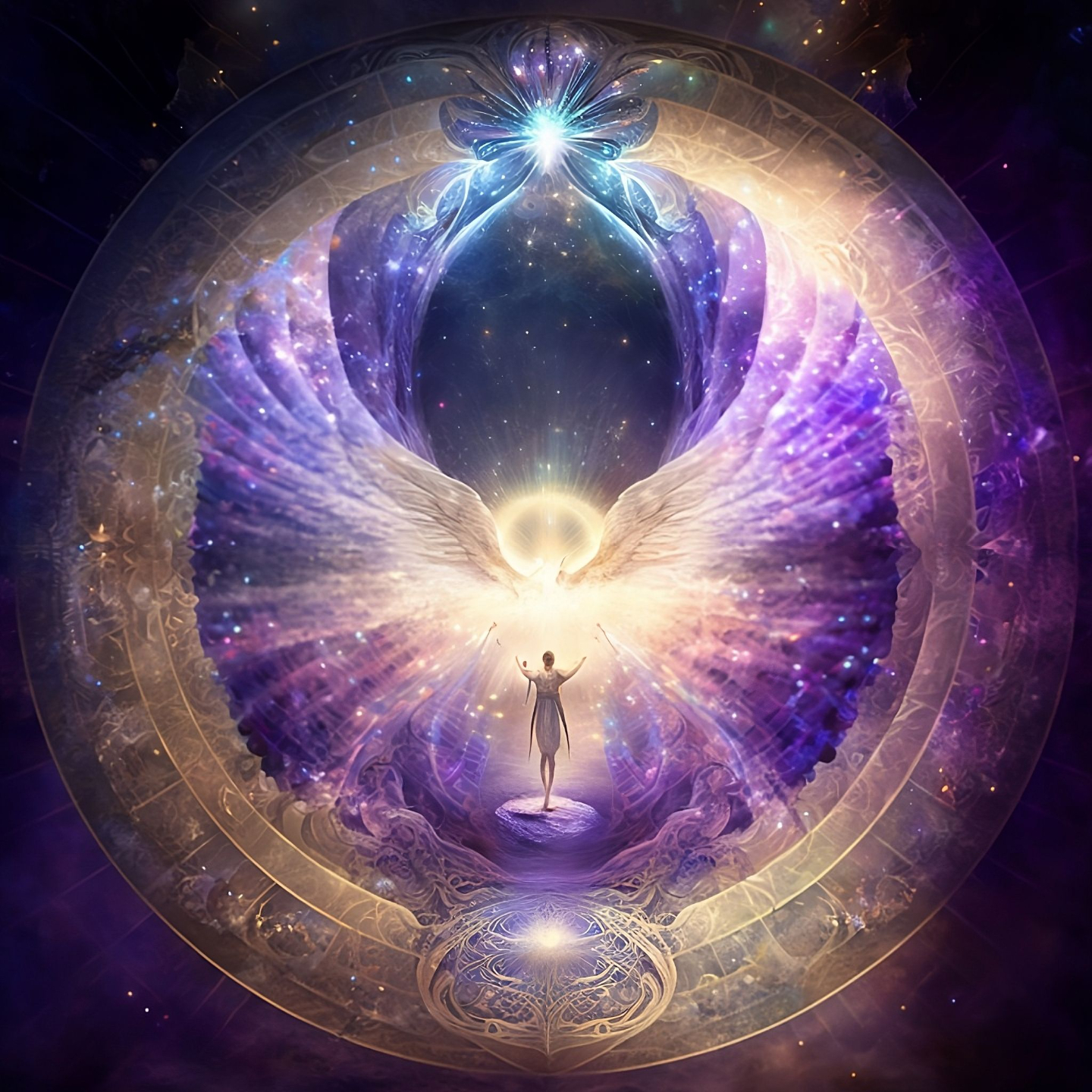 Week Three:
Angelic Beings
Week Four:
Galactic Guides
This co-channeling opportunity could be for you if:
You regularly connect in mediumship or channeling energies

You are comfortable with automatic writing, spoken channeling or light language

You are familiar with a variety of ascended masters, interdimensional beings or guides and bring through information from them on a routine basis

You have two or more years of active channeling/mediumship experience
Apply Here
What does the Co-Channeling and Gridwork Circle consist of?
Four 75-minute weekly virtual gatherings (see themes above)

Group DM to stay connected during the experience & share downloads we receive outside of our time together

Access to all of JJ's virtual gatherings throughout the duration of the program (both live, as well as playbacks)

Add-on opportunity to have a 1:1 Channeling Mentorship Session with JJ
There are only 7 spots available in each circle, so be sure to apply now in order to secure your place!
CO-CHANNELING CIRCLE GROUP #1
JUNE 9 - 30
We will meet each Friday from 9:00 to 10:15 am PST
CO-CHANNELING CIRCLE GROUP #2
JUNE 11 - JULY 2
We will meet each Sunday from 5:45 to 7:00pm PST
---
ENERGY EXCHANGE
Single Payment of $888
Two Payments of $444
*Please indicate your preferred schedule and payment option when submitting the application.