Do you feel called to access the language of your soul?
Embark on a transformative journey through this introductory, self-paced light language activation course, where you will unlock the immense power of spoken, written, and hand light language.
Each module of the course is beautifully guided by the Hathors and the fairy realm, who share their frequencies through guided activations.
Join JJ as you immerse yourself in the magic of light language and discover a profound means of communication and spiritual expansion!
This carefully curated course, channeled by JJ, will help you better understand light language and allow you to remove blocks so you can utilize this beautiful form of soul communication.
Course contents include:
MODULE 1
Description of light language in all its forms + opening guided activation with the Hathors
MODULE 2
Written language and sacred symbols, how to use it, practice exercise + guided activation with the fairies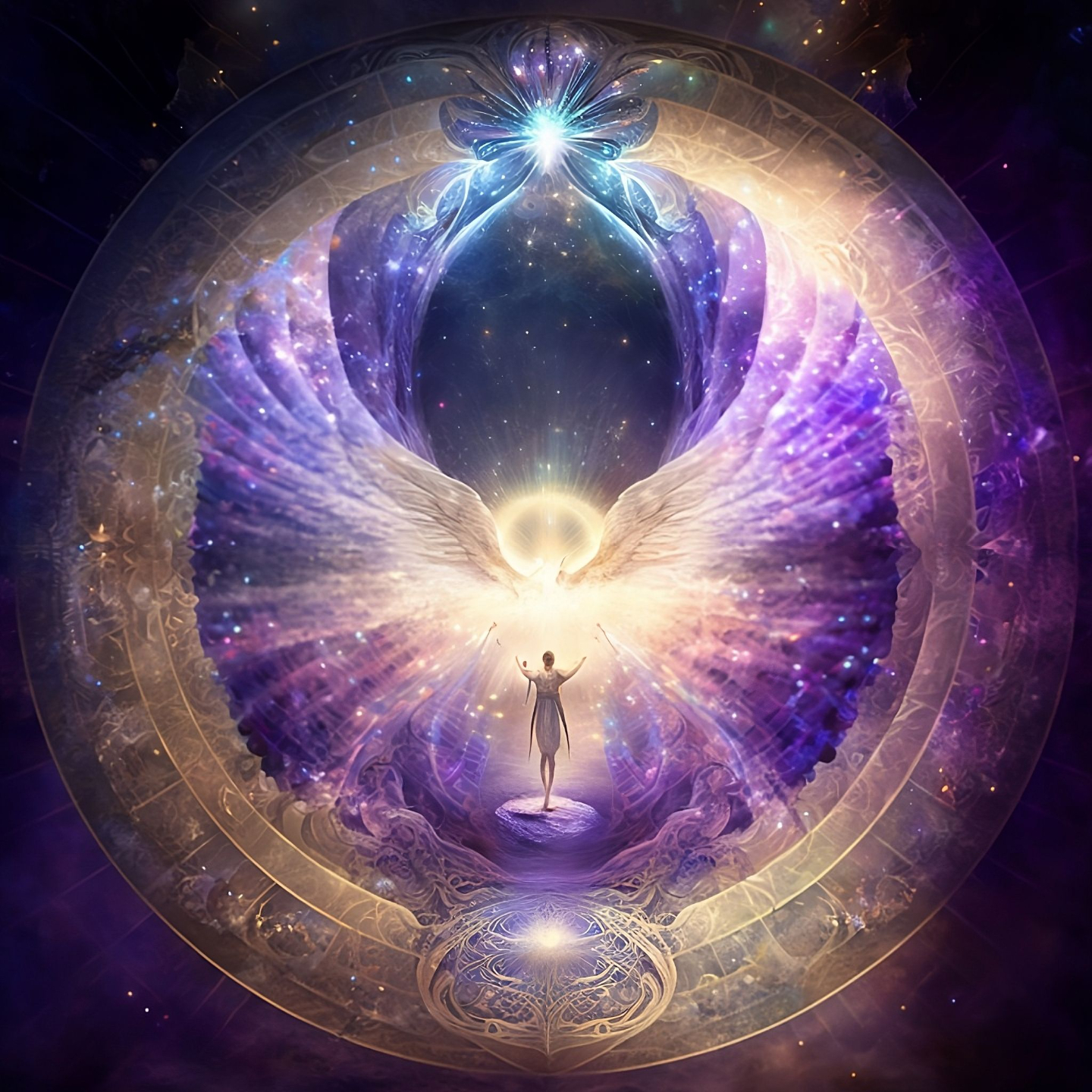 MODULE 3
Spoken language, its connection to sacred mantras & toning, how to use it, practice exercise + guided activations
MODULE 4
Hand light language and its connection to energy healing, how to use it, practice exercise + guided activation
Contents are delivered in several easy-to-digest lessons:
5 hours of informative video/audio content

3 practice + expansion exercises (one for each type of light language)

4 guided activations/meditations from the Hathors and the fairies who stepped forward to assist JJ in creating the course
Register Today
Enroll today and embark on a transformative adventure that will awaken the language of your soul, connect you with higher realms, and empower you to express your unique energetic signature through the power of light language!
Head to the checkout and dive into the language of your soul!